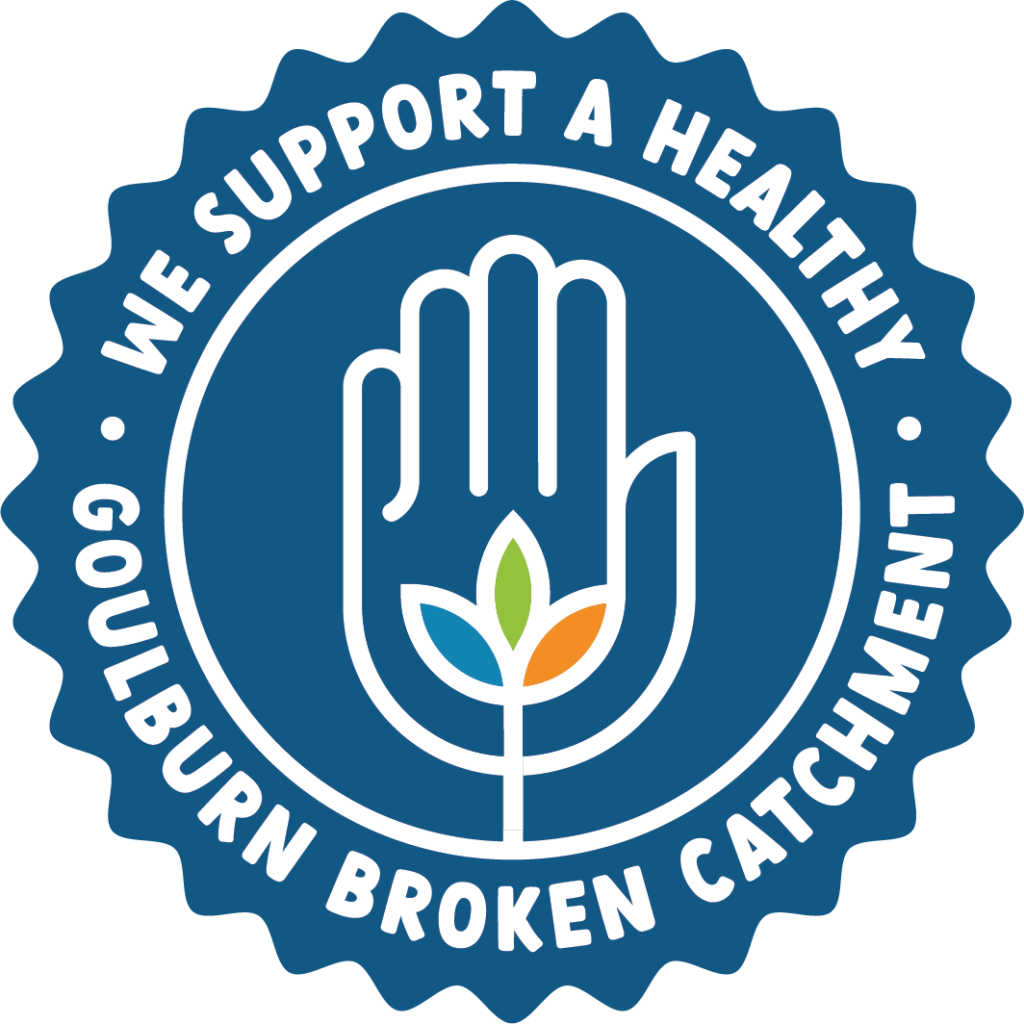 For this strategy to be successful and improve the health and resilience of the catchment, collaboration and support is needed from the diverse people, groups and organisations that live, work, visit or invest in the Goulburn Broken Catchment.
Individuals, groups and organisations can pledge support to the implementation of the strategy by visiting the Pledge Support for the Goulburn Broken Regional Catchment Strategy form.
In return for your pledge of support, you will receive annual updates on catchment condition and progress towards the strategic outcomes. You will also be notified of collaboration opportunities to share your perspectives, influence decisions, design and/or deliver catchment-wide projects.